Greg Lamy & Flavio Boltro
Greg Lamy – guitar
Flavio Boltro – trumpet
Gautier Laurent – double bass
Jean-Marc Robin – drums
One of the greatest figures of the jazz trumpet teamed up with one of the most outstanding jazz guitarists. In concert, the two musicians give the audience "the feeling of being witnesses, or even guests, of a good meal between friends" (D'Lëtzebuerger Land).
The musical complicity of the duo is revealed through the transcendental combination of guitar and trumpet as well as an amalgam of different atmospheres and emotions that gently immerse the listener into an extraordinary journey.
Flavio Boltro is one of Italy's leading jazz musicians and one of Europe's best trumpeters of today. He is guided first and foremost by his instinct and uses his impeccable technique to combine classicism and modernity. Boltro was a member of the French "Orchestre National de Jazz" before sharing the stage with Michel Petrucciani, Michel Portal, Eric Legnini, Stefano Di Battista and many others.
Guitarist Greg Lamy is one of the most talented artists among the "rising stars" of the European jazz scene. Making his mark through numerous collaborations, such as with Lionel Loueke, Bojan Z or Marco Massa, as well as with his trio, a very complete, inspiring and ambitious ensemble, Lamy moves between swing, groove and contemporary jazz, thus creating a unique jazz atmosphere.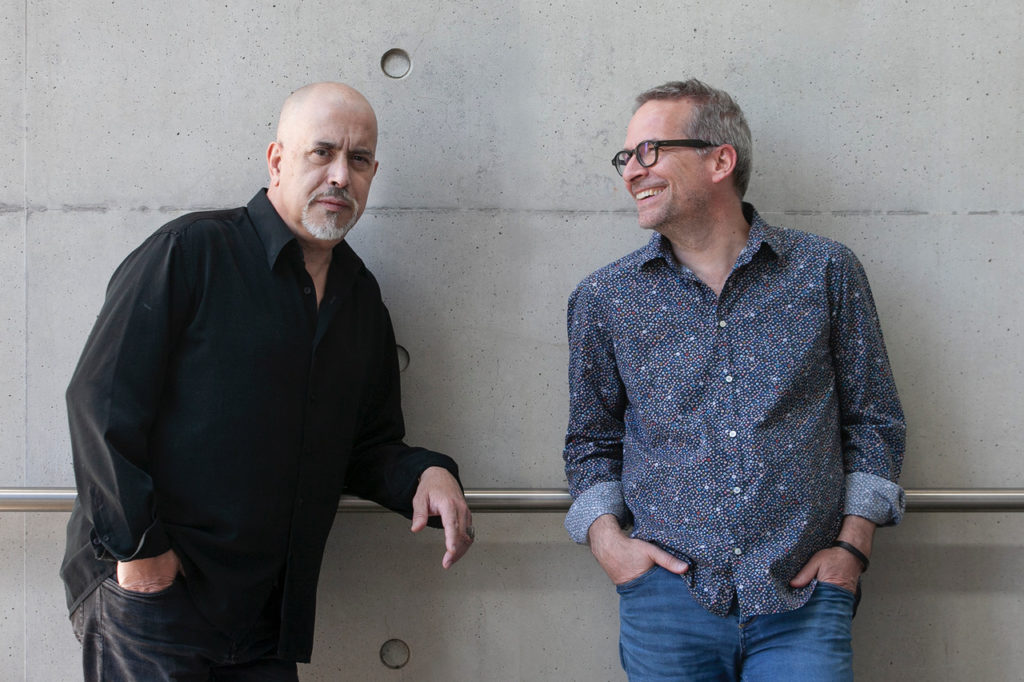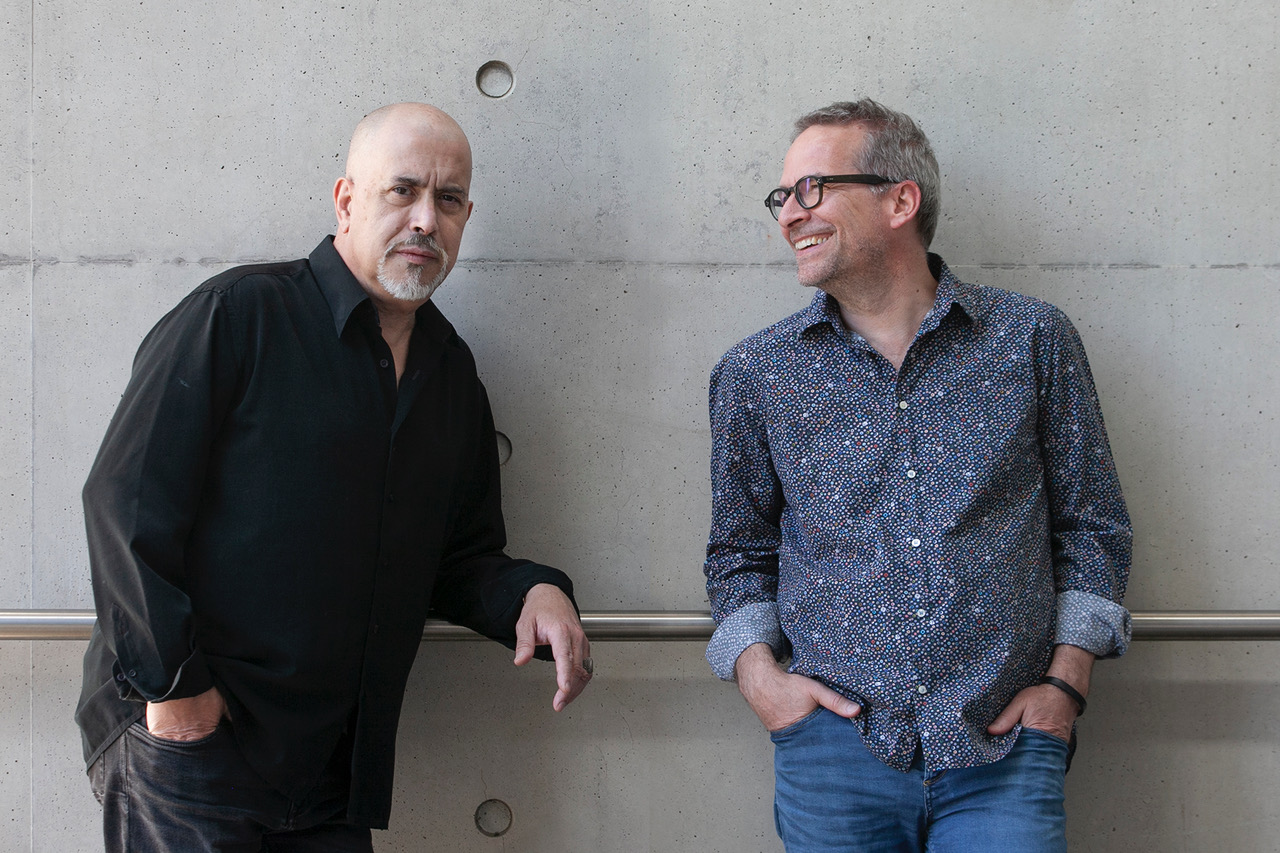 Greg Lamy – guitar
Gautier Laurent – double bass
Johannes Muller – saxophone
Jean-Marc Robin – drums
GREG LAMY BAND (European Jazz ; Guitar)
New album released in September 2017 on Igloo records (BE)
New Orleans native guitarist, Greg Lamy,  lives between Luxembourg and Paris. After he studied in Boston at the Berklee College of Music, he was rapidly noticed when showcasing in clubs and quickly toured across Europe or in New York. Greg Lamy often finds himself invited to perform in various bands and has simultanously created his own quartet with the saxophonist Johannes Müller, the drummer Jean-Marc Robin and the double-bass player Gautier Laurent. Since 2006, the quartet has released three albums, « What are you afraid of ? » (2006), « I see you « (2009) and « Meeting » (2013), signed with the label Igloo Records. A new album will be released  in 2017. The Greg Lamy Quartet is an inspired and challenging formation where the pleasure of performing together and being pluralist at the same time are the decisive element, creating a unique jazz atmosphere.
"A guitar player whose refreshing and pure guitar sound gives birth to multiple melodic climates, underlined by amost uid style, a musician with a promising future."
– Lionel Loueke
"Lamy is a true electric guitarist in jazz. His playful approach is open, sometimes rough and oftentimes unforeseeable. No one here cares about genre clichés – Greg Lamy's openness and humour thusrecalling John Sco eld. Great album! "
– Lothar Trampert on the album "Press Enter" in Gitarre & Bass Magazin 2018 (DE)